Another draw between Philippines and Malaysia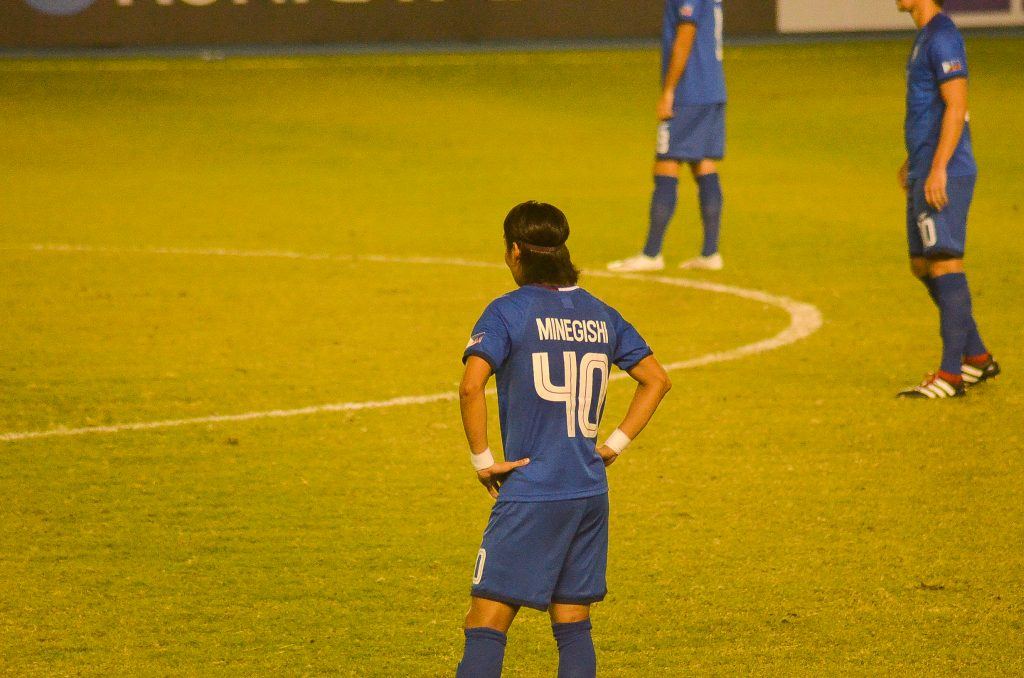 Looks like another 0-0 stalemate again for the Philippines and Malaysia in their international friendly game.
The Philippines started the game with a lot of chances of scoring. Patiño and Phil Younghusband leads the attack, but their efforts were stifled by Malaysia's formidable defence, the first half ended with 0-0 score.
Since 2012, it was all 4 scoreless draw matches every time the two meet on the field, and one 1-1 final score.
The last time the Azkals have beaten the Malaysian Tigers was in 1991, during the Southeast Asian Games in Manila. The score was 1-0.
Malaysia almost had chance of scoring in the 89th minute, but the ball went wide a bit.
The Philippines' last ditch effort of scoring a goal in 95th minute of extra time misfired.
On March 28, please watch the game against Nepal in the AFC Asian Cup Qualifying game, also at the Rizal Memorial Football Stadium.