Category:
FIFA World Cup
The Philippine Football Team is grouped with Syria, Guam, China PR and Maldives in the...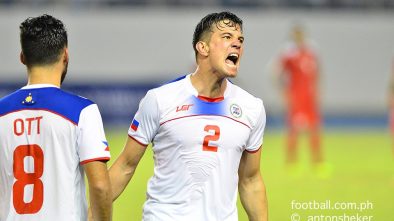 The World Cup dream might be over for the Philippine national team, but the team...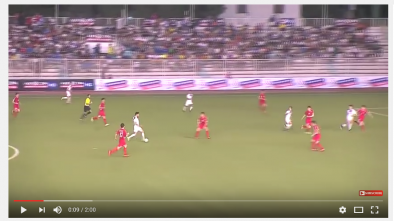 Last World Cup Qualifying match between the Philippines and DPR Korea.
Philippine Football Federation (PFF) has announced on July 1 the ticket information for price and...
Misagh Bahadoran's first goal against Bahrain wasn't a fluke. He did it again, at the...
Misagh Bahadoran has been the favorite subject in online memes, and even fans call him...
New Azkals recruit Iain Ramsay gave his share of a goal and his first for...
Ticket information about the Azkals' World Cup Qualifying game against Bahrain on June 11. You...
The Philippines' first match in the 2018 FIFA World Cup qualifiers is just a week away....
The new Philippine football team recruits were presented and some of them are Iain Ramsay...