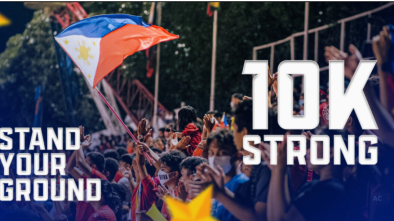 The Philippine Football Federation (PFF) has urged fans to rally behind The Philippine Men's National...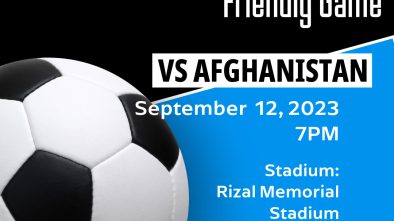 The tentative line up of players to play. ETHERIDGE, Neil Leonard – Birmingham City FC...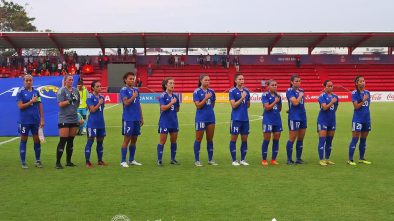 Photo credit to Philippine Women's Football Team. The Philippine Women's Football Team has made history...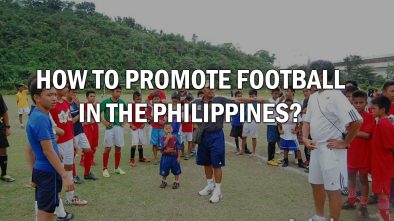 I've been a football or soccer fan since I was probably 12 years old. The...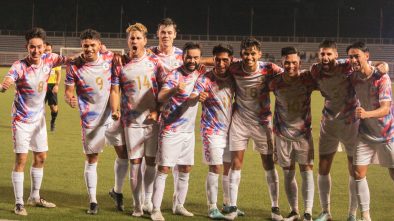 I finally have a new set of photos of the Azkals. The last time I've...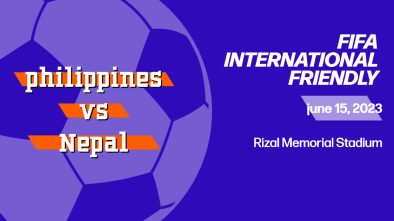 The Azkals has an upcoming FIFA International friendly this June 15 and 19, against Nepal...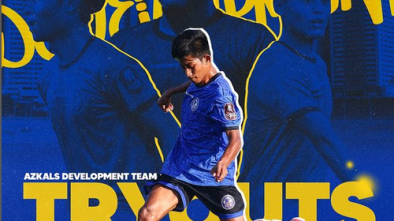 Do you want to be part of the Azkals? Then start by trying out for...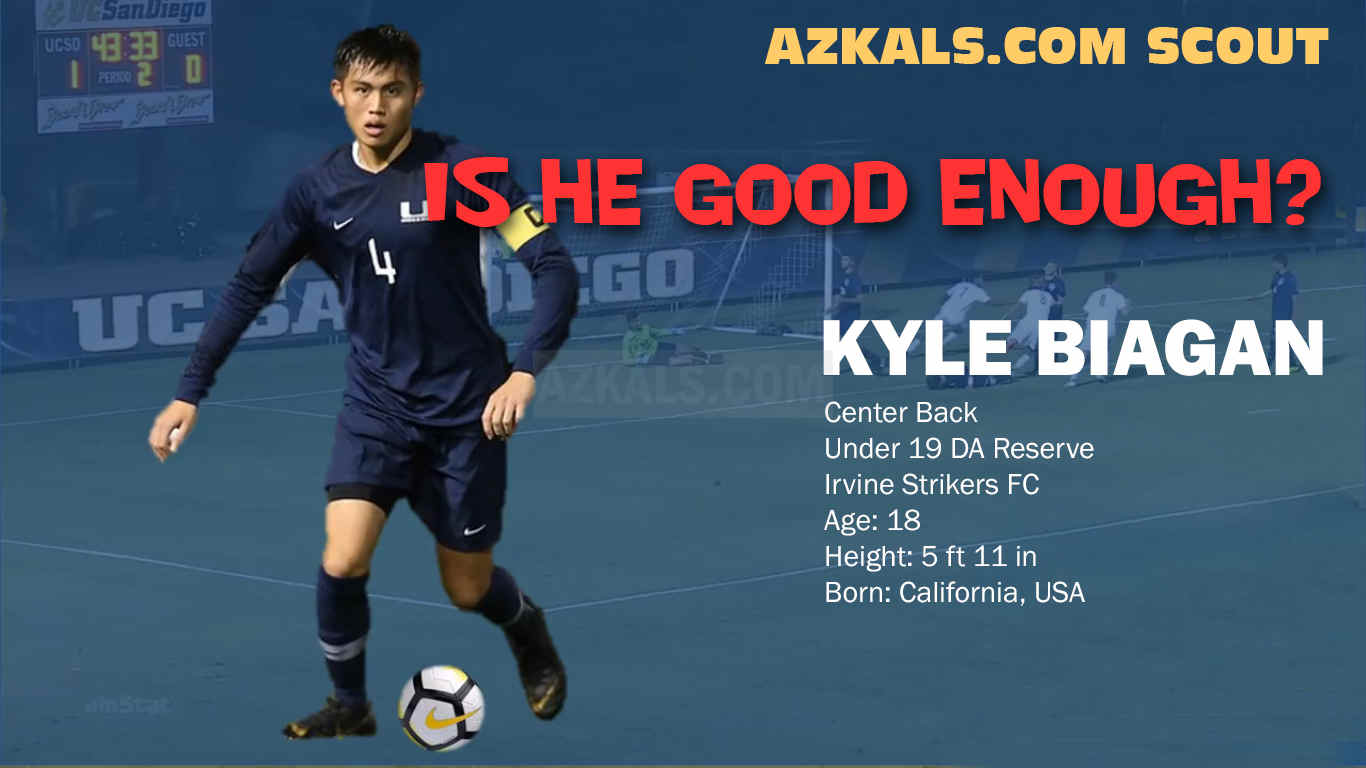 Kyle Biagan sent an email inquiring about a trial for the Philippine Men National Football...
The Philippine Football Team is grouped with Syria, Guam, China PR and Maldives in the...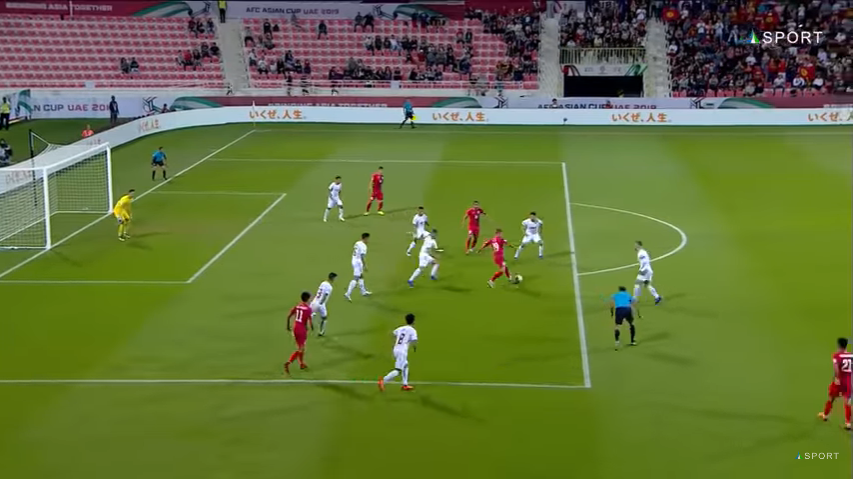 The Azkals third and final game of the AFC Asian Cup 2019, held at Rashid...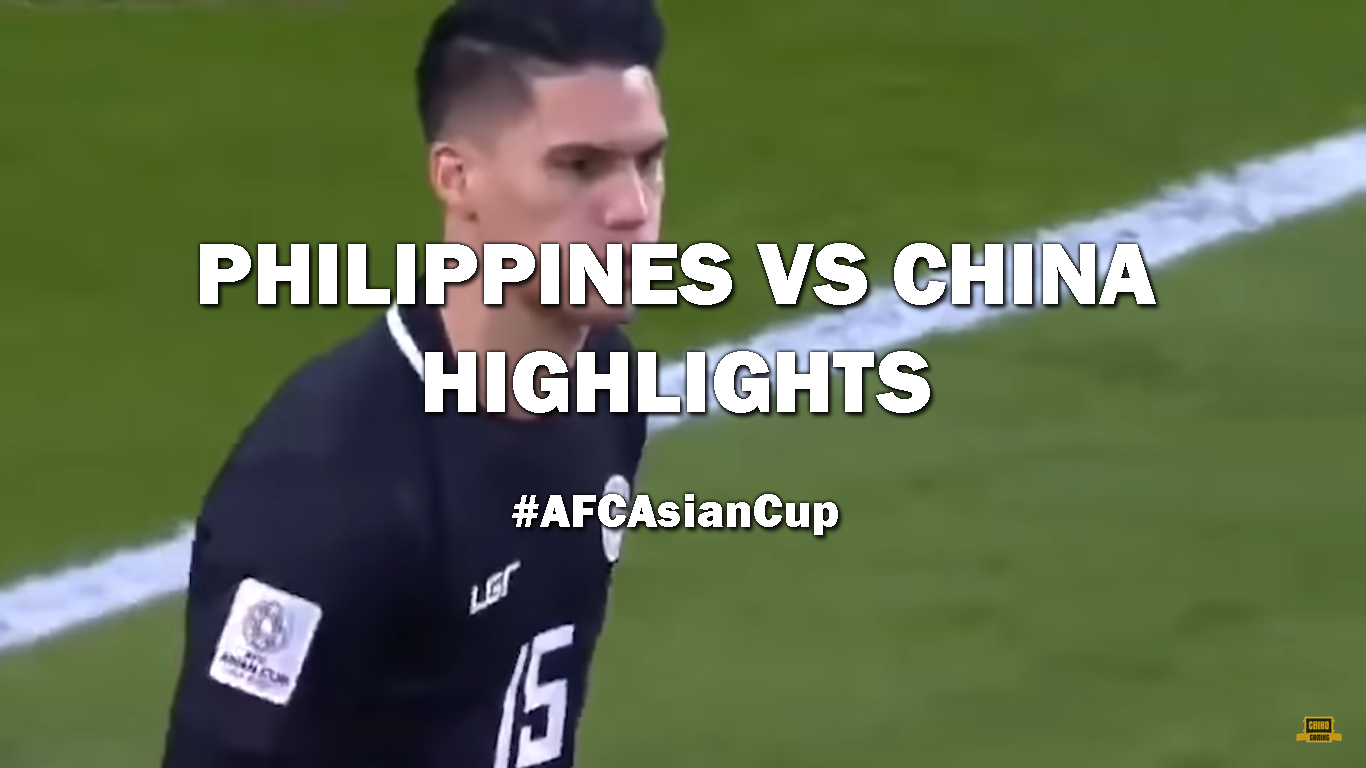 The Azkals went back to reality as they conceded three goals to the Dragons in...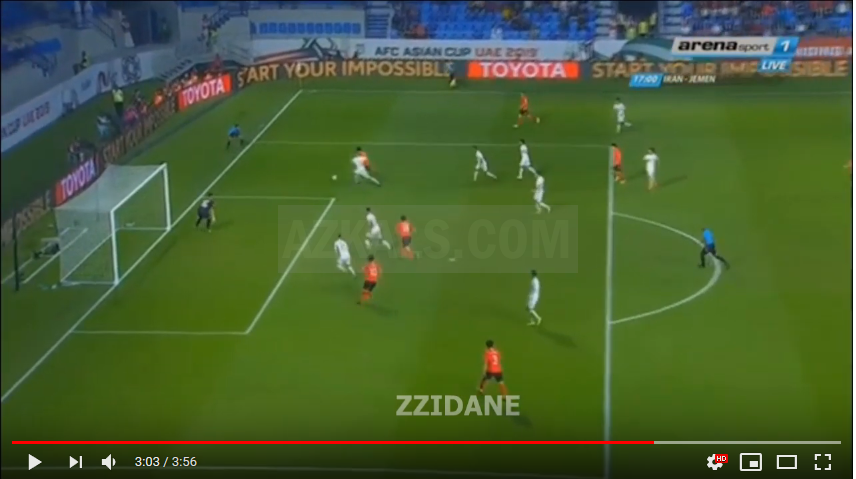 The Philippines fell short to Korea Republic in their first game in the AFC Asian...
This will be the Philippine Football Team's first AFC Asian Cup appearance. Just like the...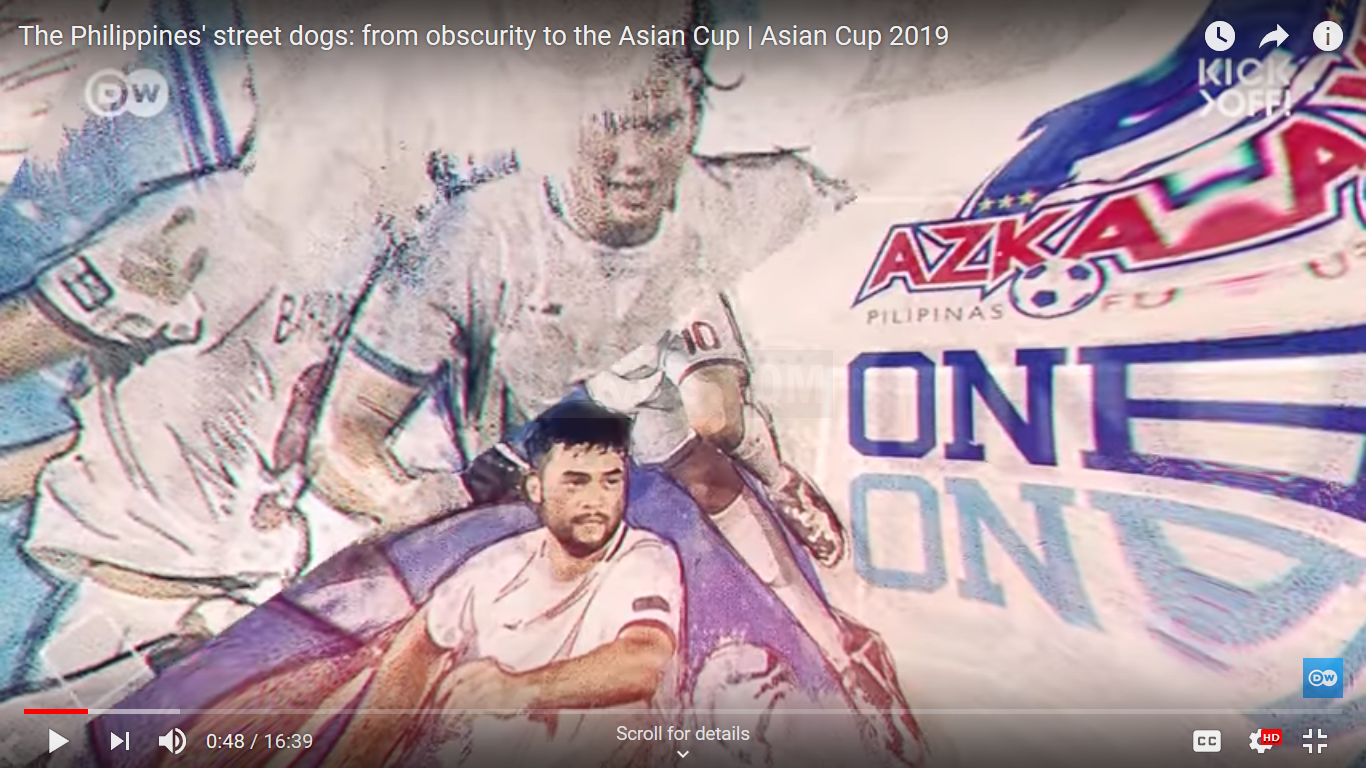 A German-based media outfit DW has recently featured our very own Azkals in their Youtube...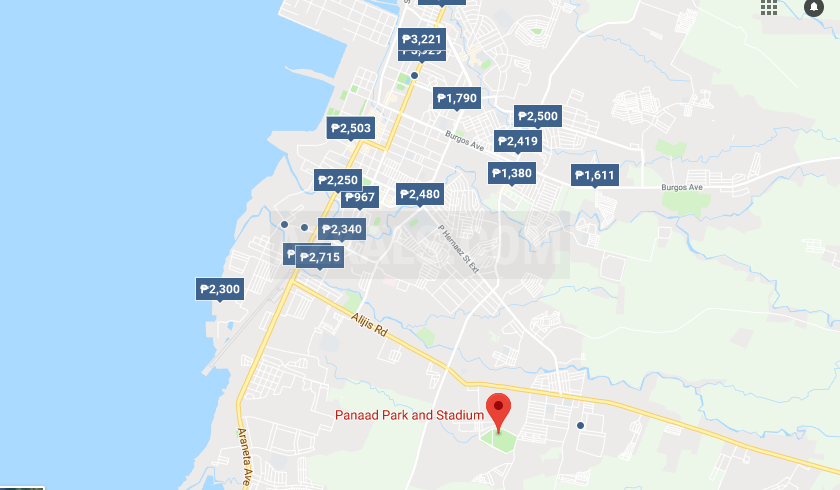 This is basically a Bacolod cheap hotel guide for those who would be watching the...