Assessing the opposition – FIFA World Cup Asian qualifiers preview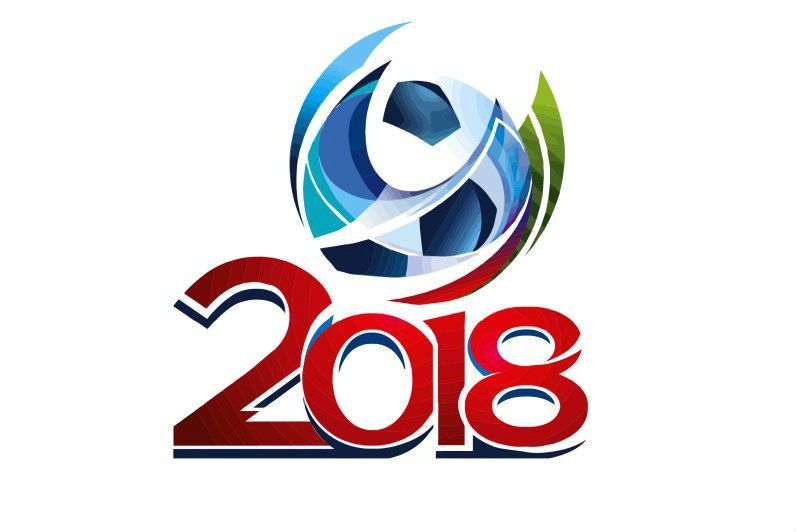 The Philippines' first match in the 2018 FIFA World Cup qualifiers is just a week away. Anticipation is now rising as June 11 nears. Let's take a look at the Azkals' opponents in Group H.
Uzbekistan
The highest rated team in the group, Uzbekistan has not faced the Philippines before except for the time when its U23 squad played against the Azkals in a friendly in UAE back in 2012. The Uzbeks have been busy since competing at the Asian Cup, having played friendlies against Korea, Japan, and on June 11, versus Iran.
Bahrain
The Philippines has not been able to win against Bahrain as it has a one-draw, one-loss record against Al-Ahmar. The defeat on March 30 had the Azkals reeling down to Pot 3 in the draw for the second round of the qualifiers. This time, they meet on June 11 at the Philippine Sports Stadium with the stakes much higher. Ranked 13th at the AFC and 106th in the world, Bahrain poses as a tough challenge against the Philippines.
North Korea
The only time the two met was at the 2012 AFC Challenge Cup where Korea DPR defeated the Philippines, 2-0, in the group stage. A former World Cup campaigner, its world ranking of 146 belies its true strength. Having North Korea in the group makes it tougher not just for PHL, but for the other teams as well.
Yemen
Troubled Yemen is the runt of the litter, playing its home leg against the Philippines in Doha, Qatar. The 165th ranked squad has a young core with 21-year old Mohammed Ahmed Ali Boqshan of Al-Tilal one of its most capped players. The Yemenis only managed to score two wins since last year despite having a full complement of friendlies.