Disappointing Campaign for Under 19 Azkals in AFF U19 Championship 2016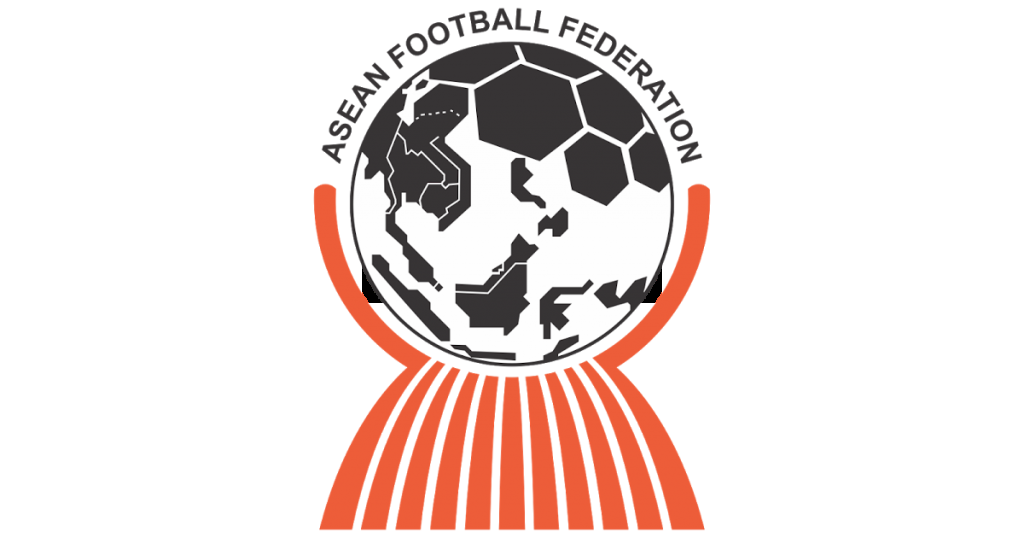 The U19 Boys National Team participated in the AFF U19 Championship 2016 scheduled from September 11-24 2016 in Hanoi, Vietnam. The Philippines is grouped with Malaysia, Timor-Leste, Singapore, and host Vietnam in Group A. The other Group is composed of Thailand, Laos, Myanmar, Australia, Cambodia and Indonesia.
It was a disappointing campaign for the Azkals Under 19 team, that means it's early rest for the team as it didn't win a single game.
What we usually consider as the "lowly" Timor Leste, the boys lost 1-2. The senior team ranked 183 in the FIFA rankings.
On its second game against Malaysia, it was an embarrassing rout, we conceded 5 goals and scoring nothing.
Although they lost again on their third game against Vietnam, the teen Azkals scored 3 goals, but the Vietnamese responded with 4 goals for their second win, and 1 draw.
Our Under 19 boys ended the campaign basically the same way like how they started, they lost 1-2 to the Singaporeans on the September 17, held at Vietnam YFTC.
Fixtures:
PHILIPPINES 1
TIMOR LESTE 2
PHILIPPINES 0
MALAYSIA 5
VIETNAM 4
PHILIPPINES 3
PHILIPPINES 1
SINGAPORE 2
The Under 19 squad
Coach: Dan Padernal
Assistants: Marlon Piñero, Bernard Lelis.
1. ASONG MICHAEL
2. BALOBO KENRY
3. BERNARTE PATRICK JOHN
4. BORLONGAN JEREMIAH
5. CLARINO JOSE MIGUEL
6. DIANO MAR VINCENT
7. EBARLE MAJOR DEAN
8. GENCO LORENZO GUISEPPE
9. GUINABANG JUMBEL
10. JARVIS JORDAN BLAIR
11. JAVIER PAULO
12. LAGUERTA EARL REAL
13. LAPAS CHRISTIAN
14. MAGDATO KYLE DOMINIC
15. MAGTOTO MARK ANTHONY
16. MARZAN JEROME
17. MILLER JOSH ALBERT
18 MIRANDA JULIAN PIO
19. MIYAGI KINTARO
20. OBERIANO JAMES IVAN
21. VALENZUELA PATRICK
22. WEBB MOSES
23. WINHOFFER MARK ANTHONY