Where to get the latest news, updates, rumors or any info on Philippines Football League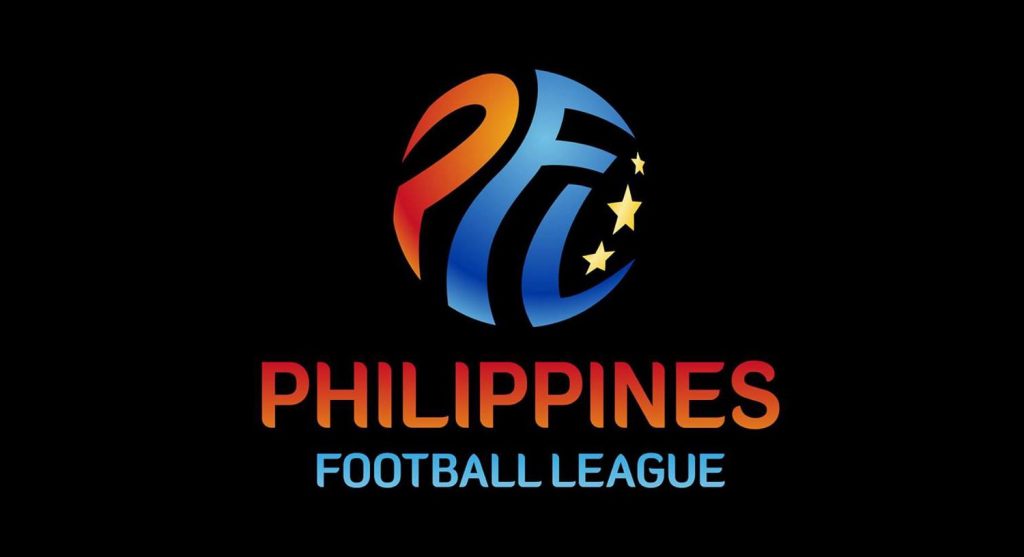 The Philippines Football League, the first professional football league in the country will commence its first official game on May 6. It will also be the first official PFL match for the four teams tomorrow afternoon.
Like any other firsts, it will not always be pretty, no matter how prepared a person or an organization is, there will be something missing or lacking, and that is the latest news, game fixtures, information about the players, and just about any thing about the new league.
I compiled Facebook groups, forums, websites for us to get the latest news or any information about the PFL.
If you know of a large and active page, group or website that shares information about Philippine football or the PFL, please comment below.