Let's support the Azkals on their final match against Tajikistan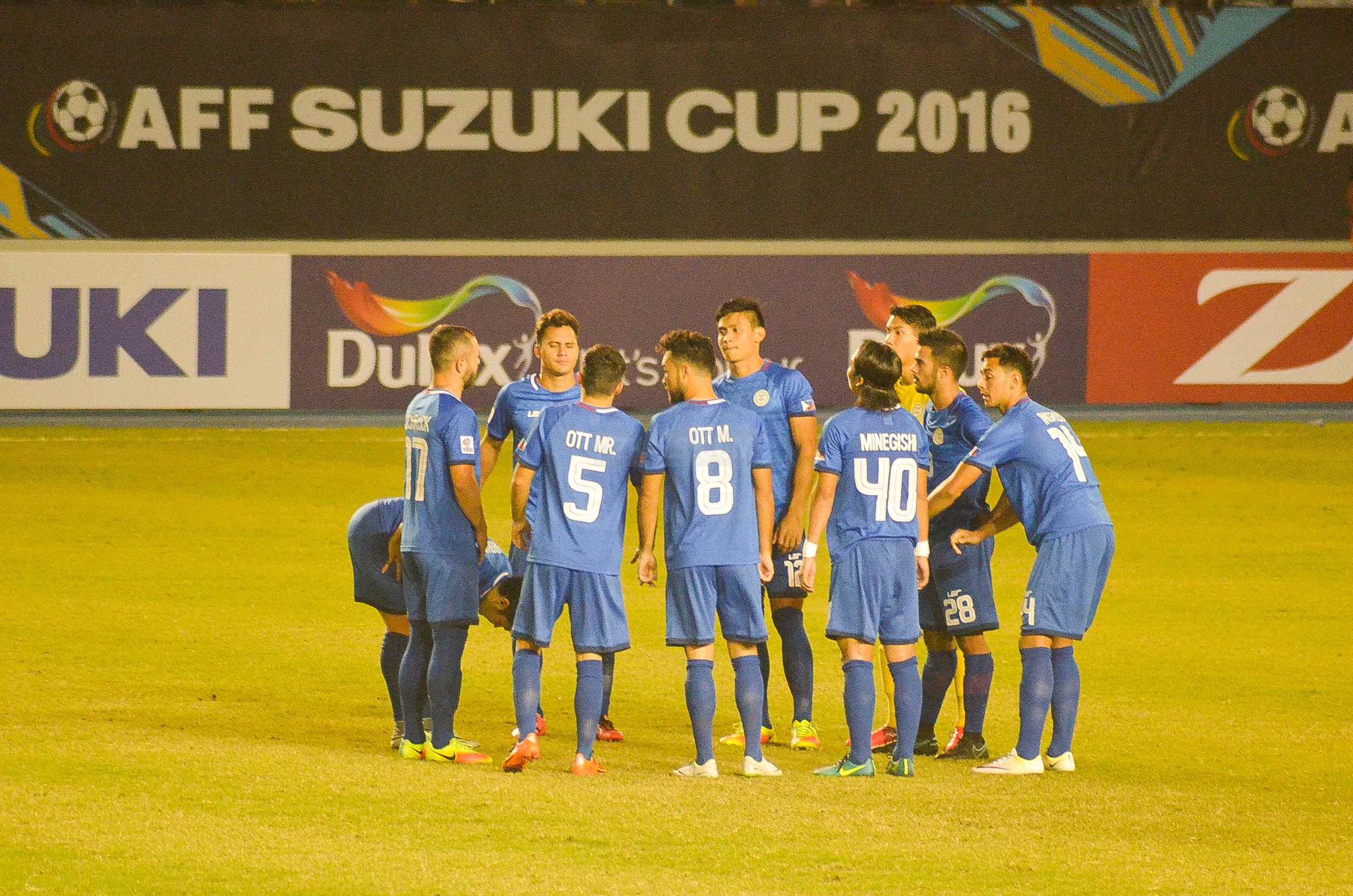 Kung pwede sana, all of us will go to Rizal Memorial Stadium to watch and support the Philippine National Football Team's final game against Tajikistan in the AFC Asian Cup UAE 2019 Qualifiers on March 27, 2018.
Unfortunately, the idea that Pana-ad Park and Football Stadium in
Bacolod City
as the the venue has been scrapped because inadequate in training facilities.
There has been a dwindling spectator number while the games are played in RMS or any venue in Luzon.
That's why the Azkals needs our motivation and our healthy noise come game day on March 27. Invite your friends to go with you. If you can't for some reason, simply share this post.
The tickets can be purchased at SMTickets.com. Ticket price details below:
Category 1 – P300
Category 2 – P200
Category 3 – P100
Note: Grandstands only, bleachers are not for sale.