WATCH: The Azkals featured in DW Kickoff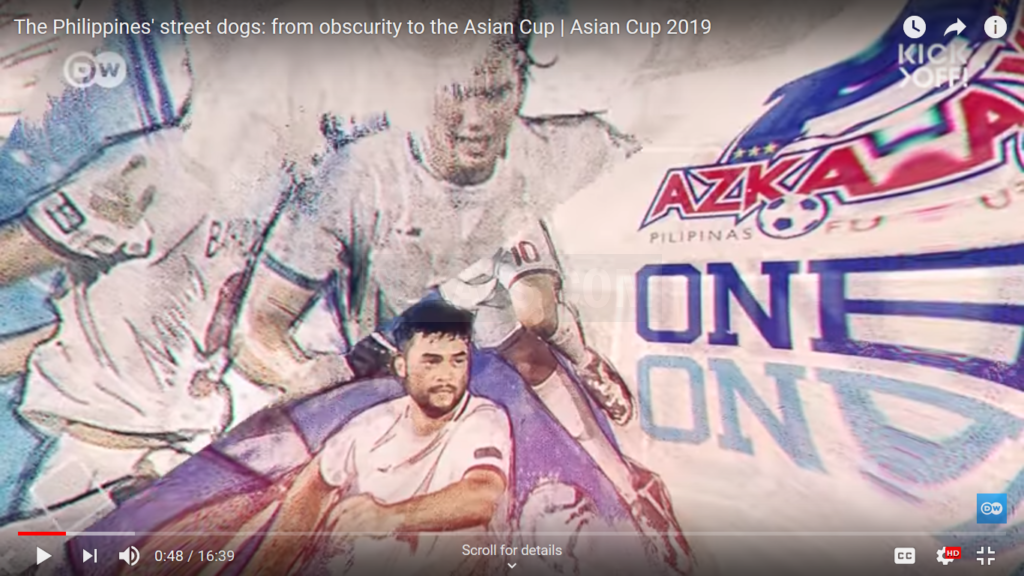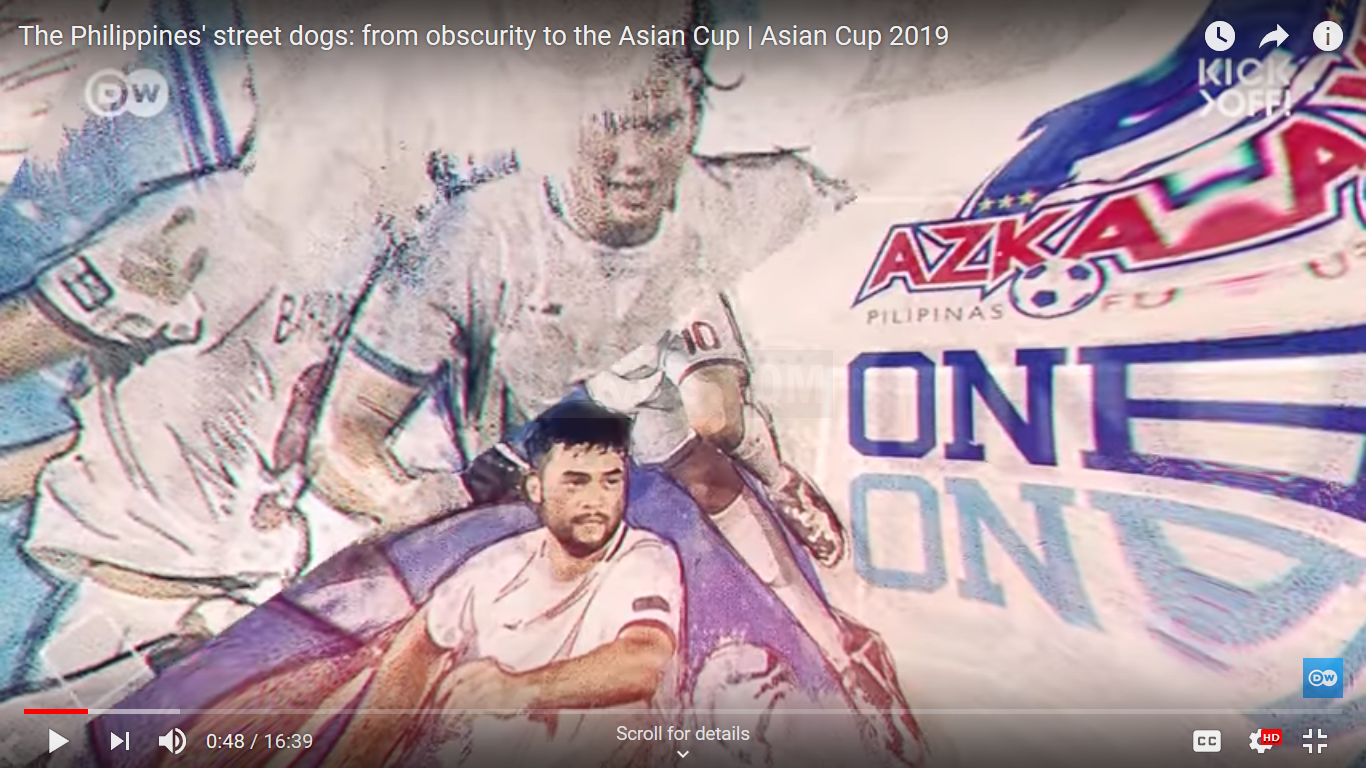 A German-based media outfit DW has recently featured our very own Azkals in their Youtube channgle DW Kick off.
This mini documentary tells the Cinderella story of the Philippine Football National Team's rise from obscurity to a place in the Asian Cup for the first time.
Watch the this documentary: "The Philippines' street dogs: from obscurity to the Asian Cup".