I stumbled on this video in Youtube after I initially searched about Cardiff's newest player...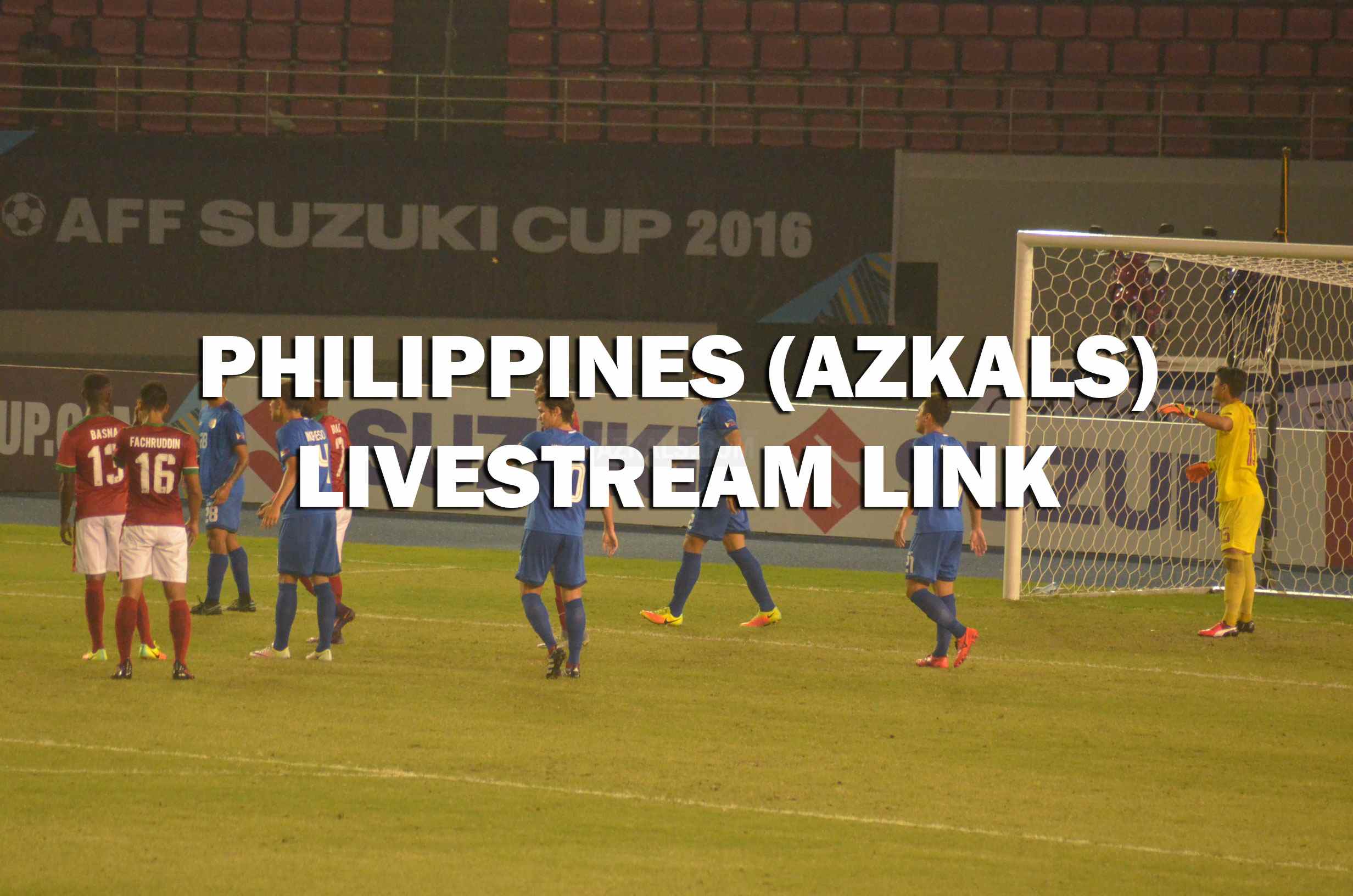 The Philippines vs Tajikistan AFC Asian Cup qualifying game, held at Rizal Memorial Stadium?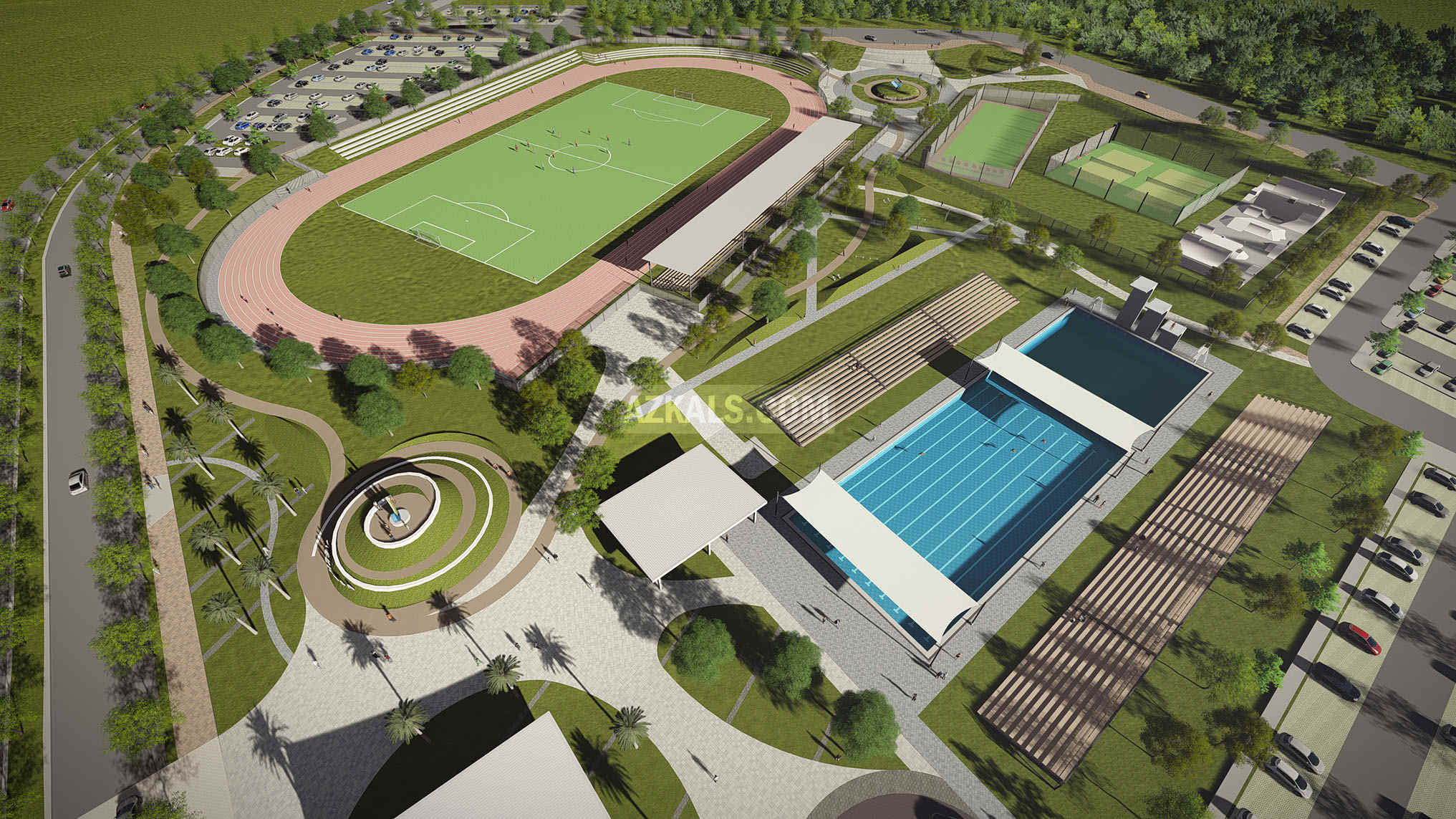 We've known Ayala Land as developers of business districts and residential structures. They now ventured...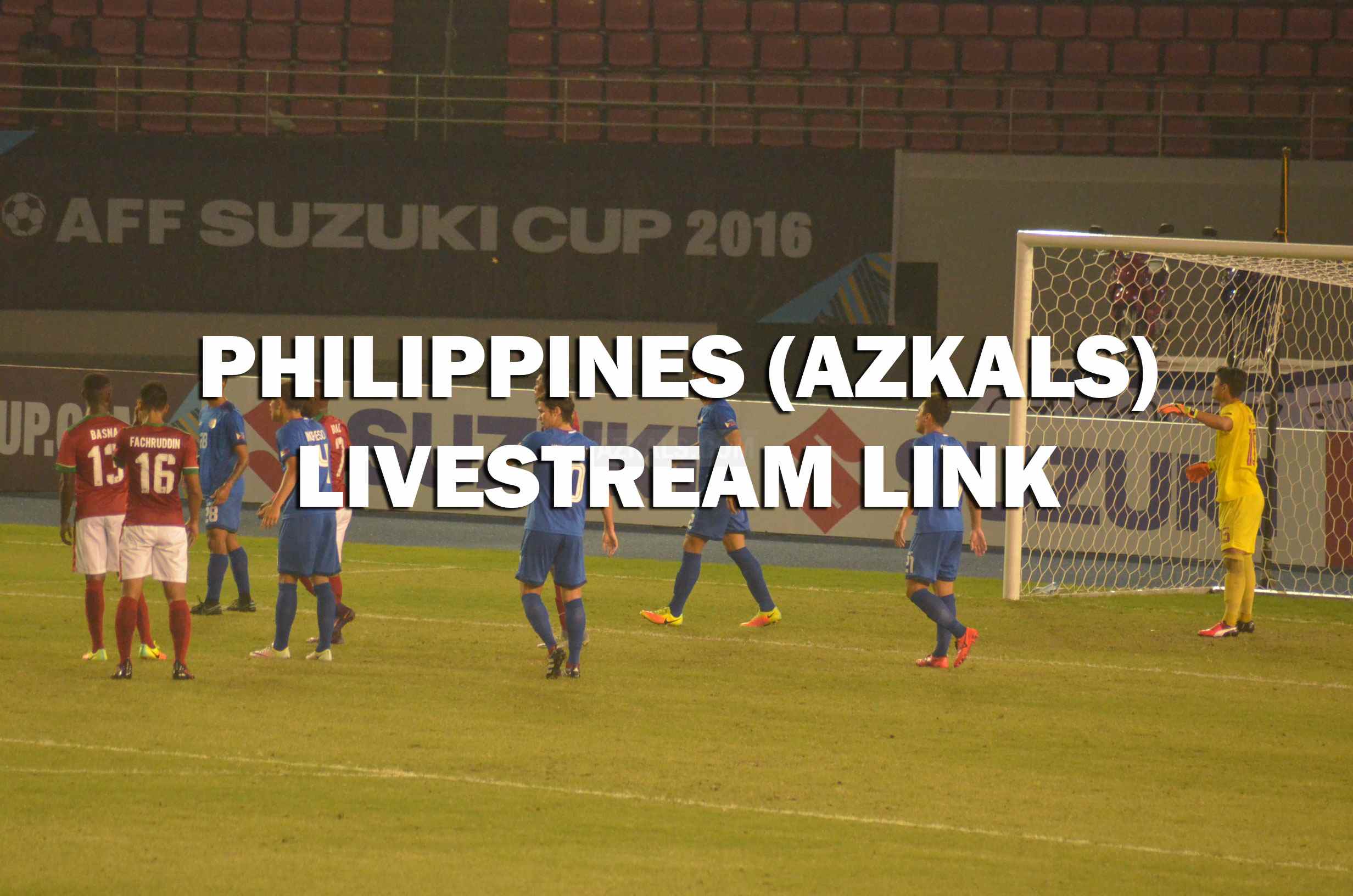 This is the second round of the Philippines-Nepal Asian Nations Cup 2019 qualifying game. In...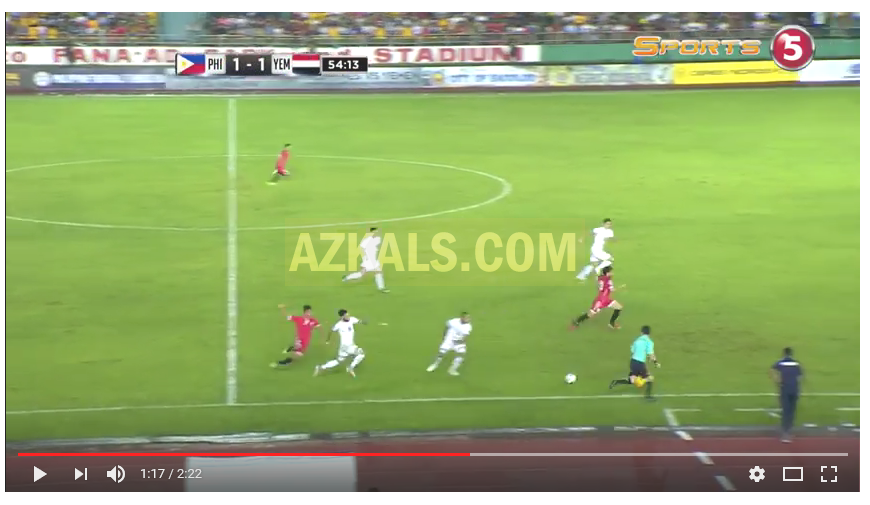 Did you miss the game between the Philippines and Yemen in their AFC Asian Cup...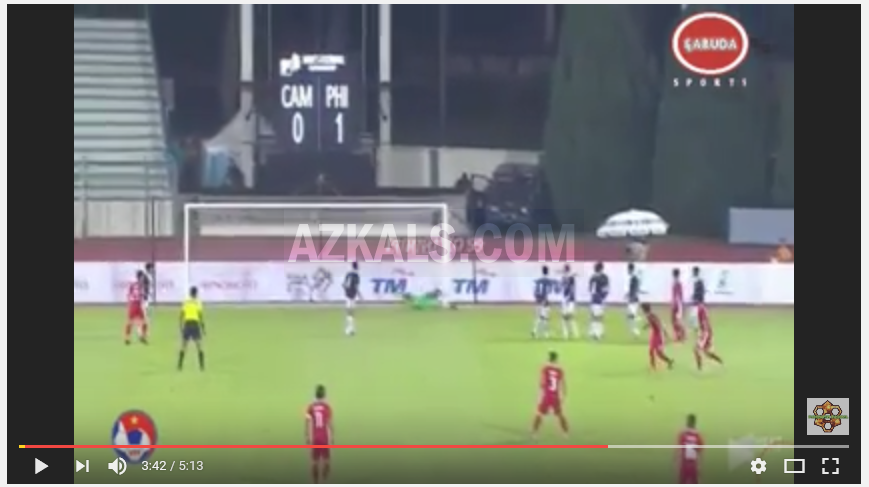 The Under 23 Azkals opened their SEA Games mission on a positive note as they...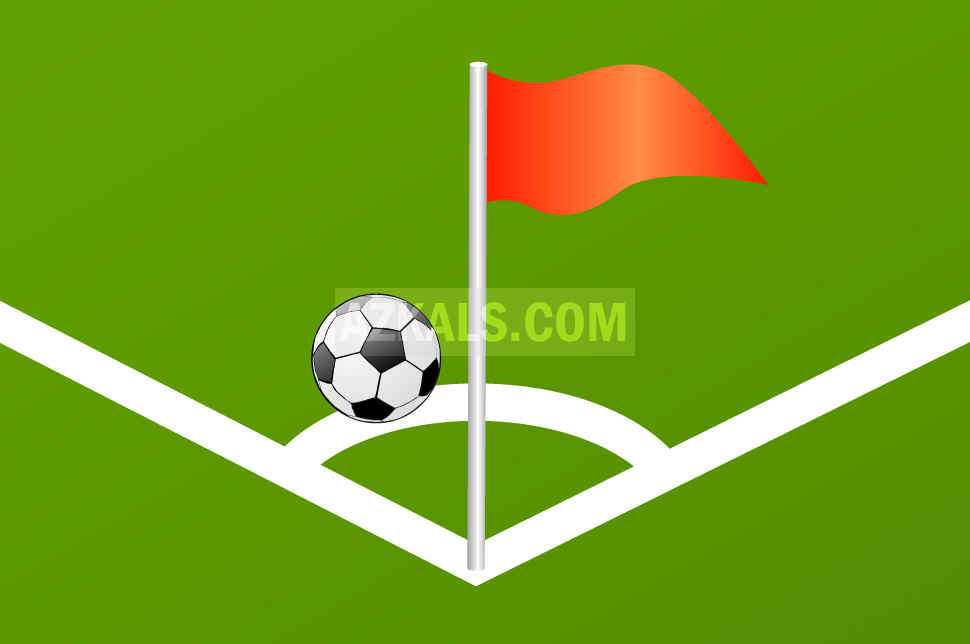 Laws or rules in football are pretty simple, but a new soccer fan still gets...
A good result for the Philippine campaign in the AFC Asian Cup qualifiers. My prayer...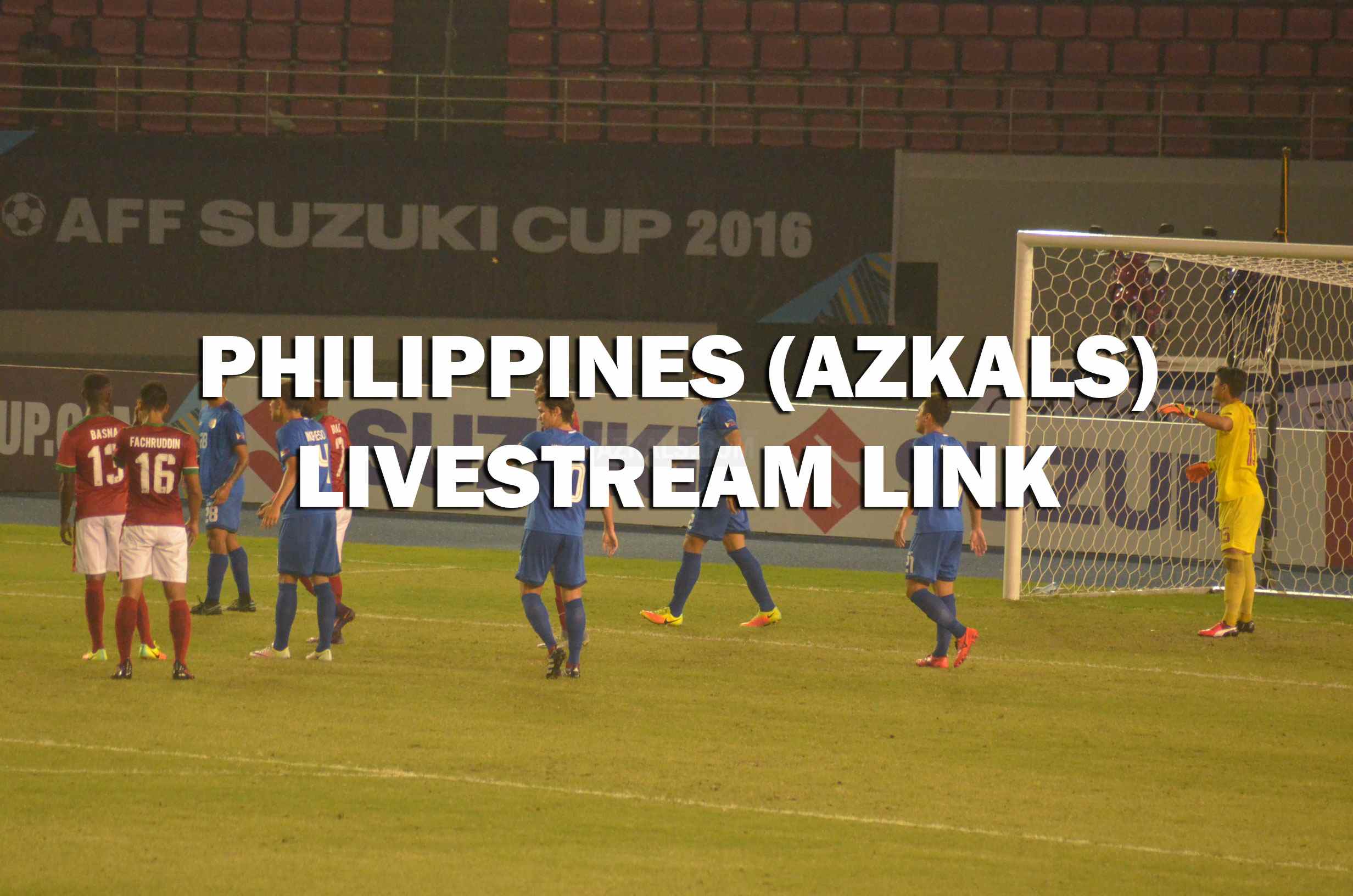 Tajikistan will play against the Philippines in an AFC Asian Cup qualifying game on June...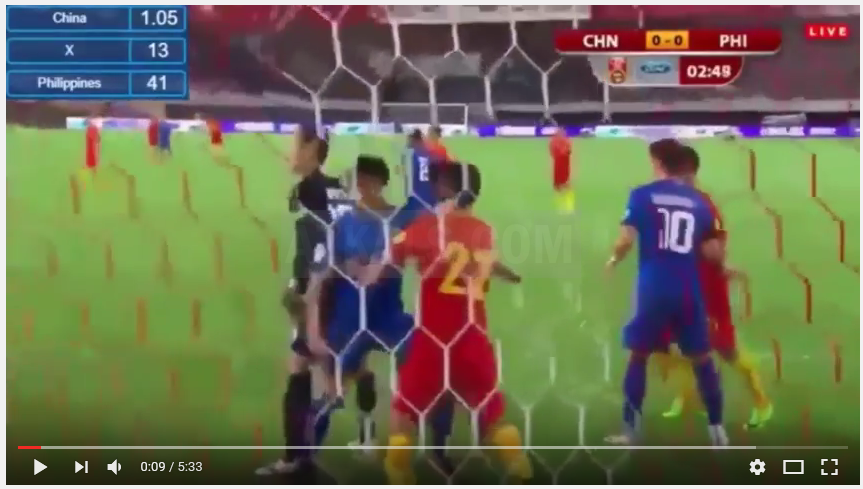 China scored the first two goals, then the Azkals managed to put one courtesy of...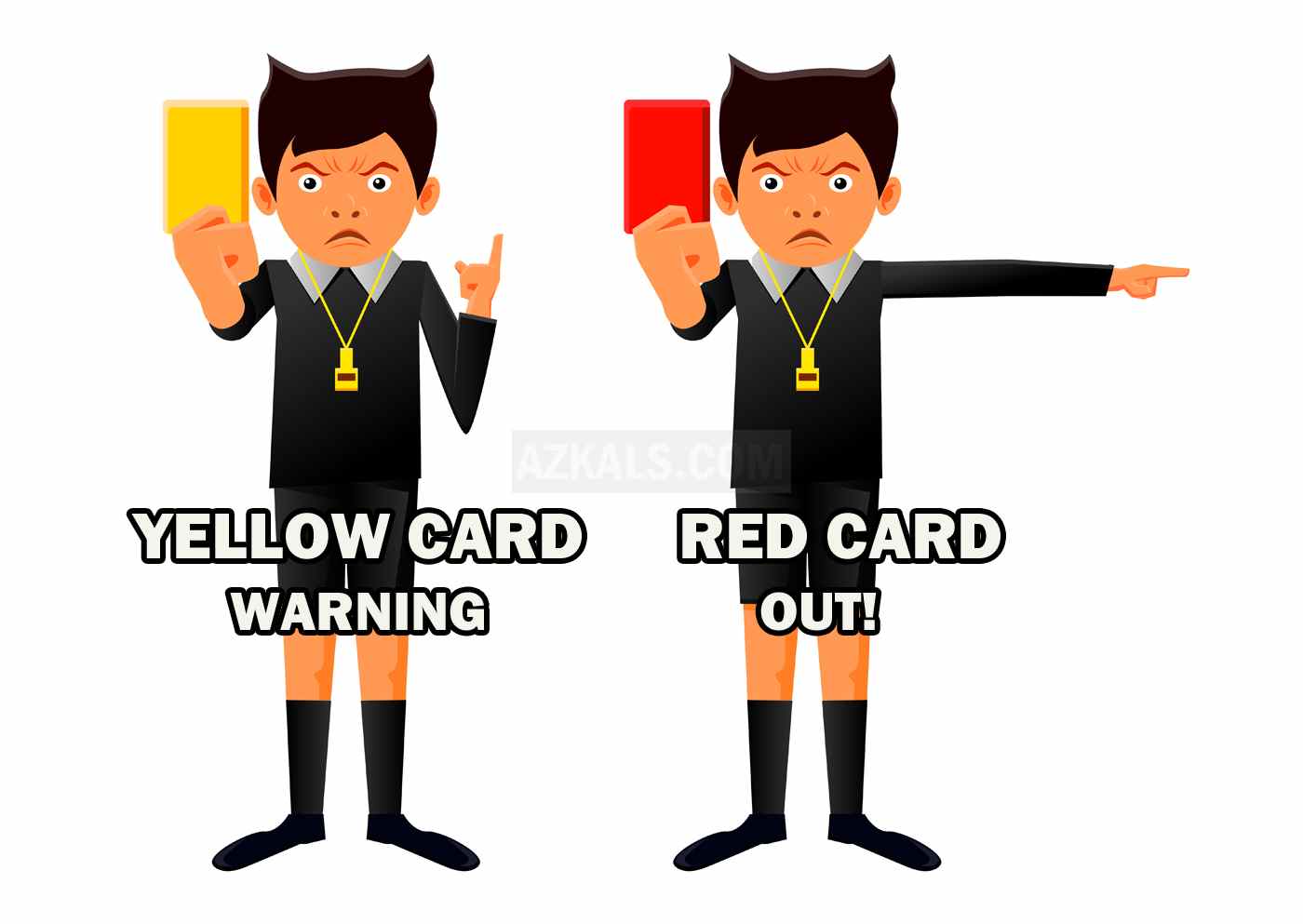 The yellow card or the red card shown by the soccer referee to an offending...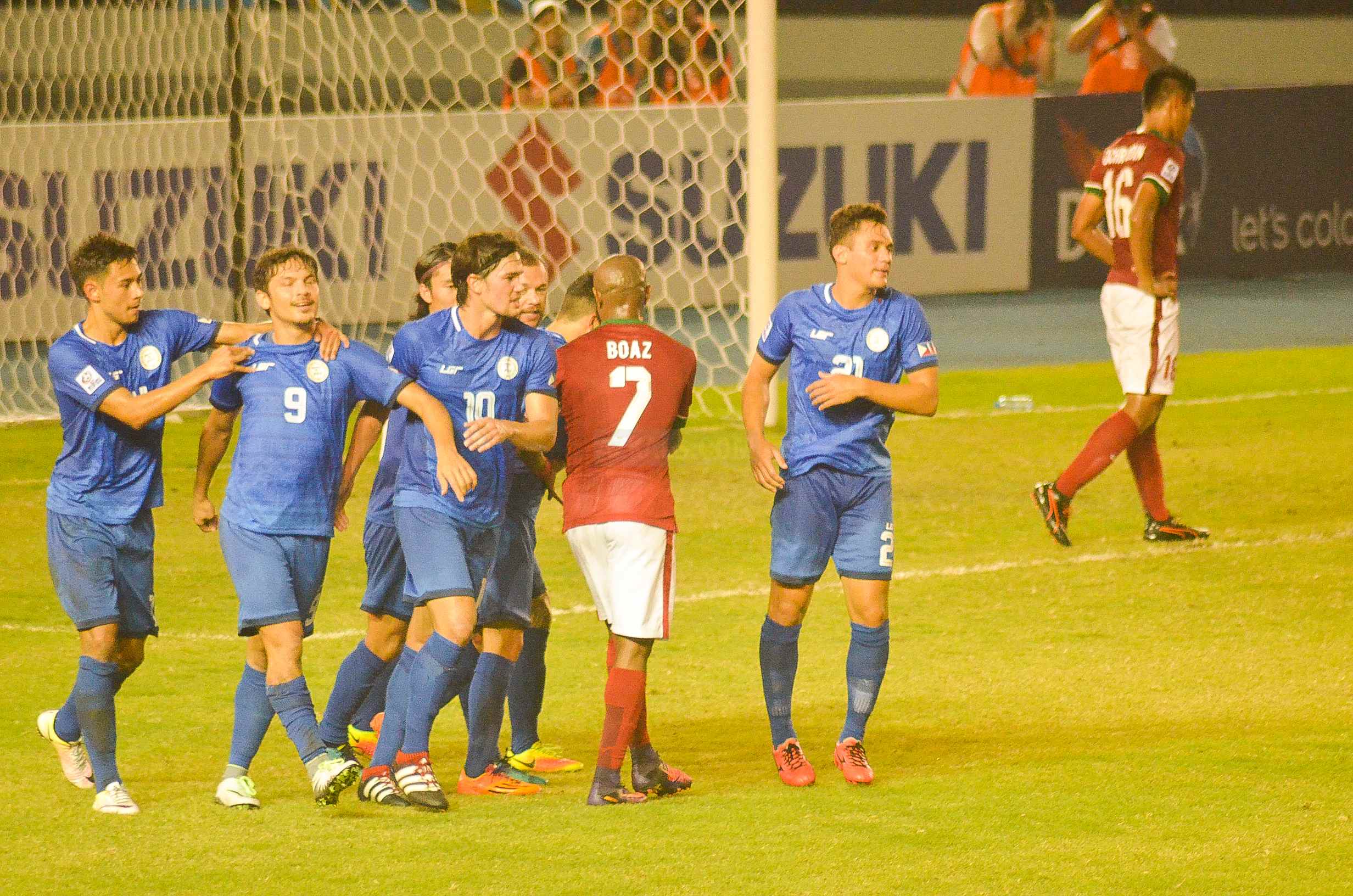 The Philippine National Football Team will face Tajikistan in Asian Nations Cup 2019 Preliminary Competition...