Nepal vs Philippines livestream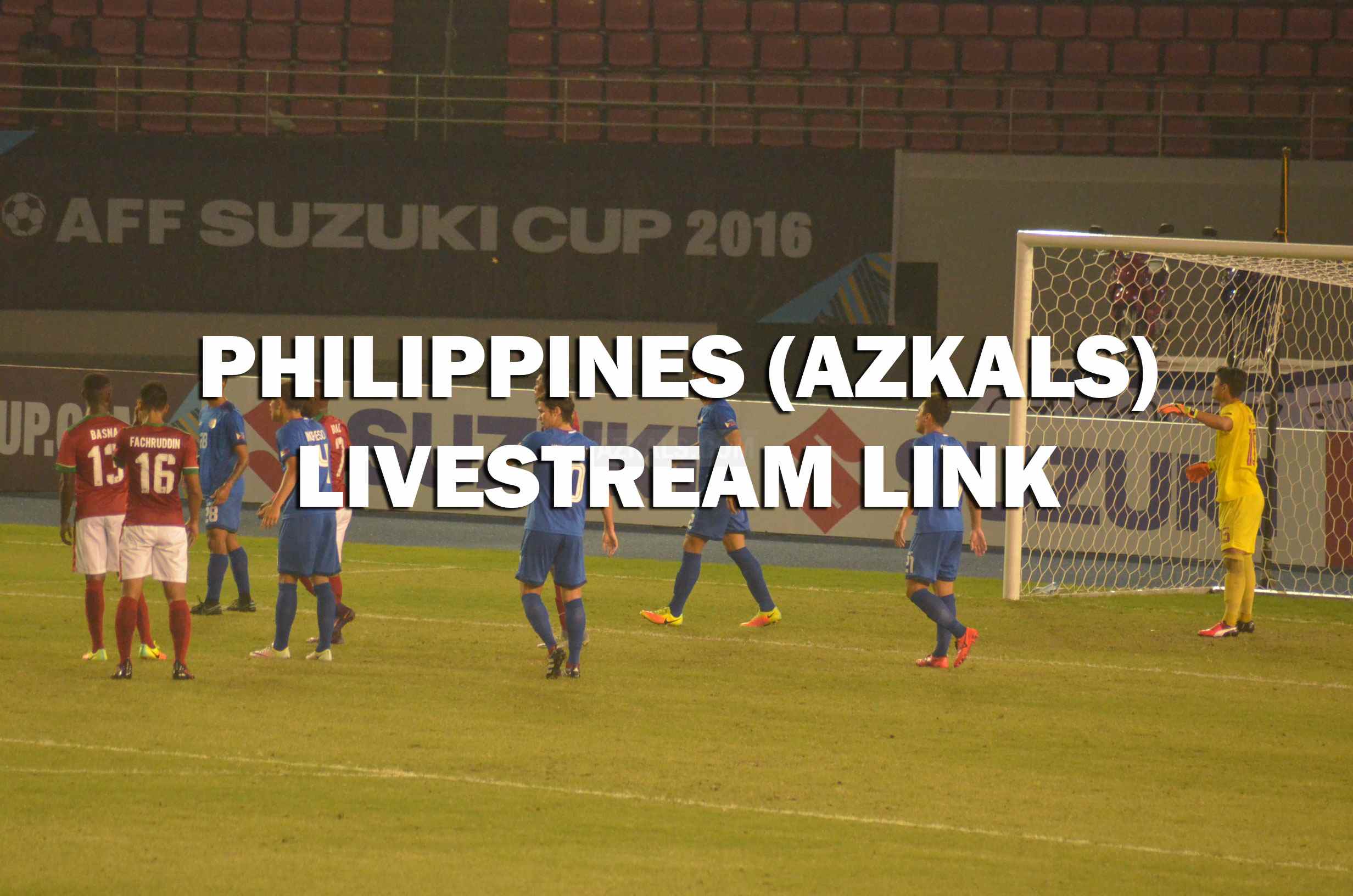 This is the second round of the Philippines-Nepal Asian Nations Cup 2019 qualifying game. In their first encounter, the Azkals won 4-1 held at Rizal Memorial Stadium in Manila.
The game today takes place in NFA Complex, Lalitpur, Kathmandu, Nepal, at 4:00 PM, Philippine time.
This is broadcast live on local national television on ABS-CBN S+A 23|S+A. Below are livestream videos and links.
Source: MyCujoo.tv and ABS-CBN Sports