Yemen vs Philippines 1-1 Highlights (October 10, 2017)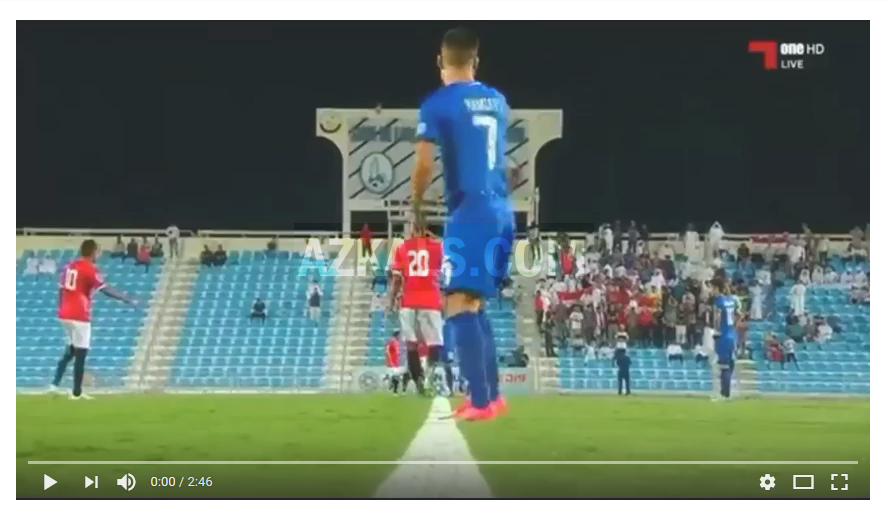 This AFC Cup Qualifying game was played at Saoud bin Abdulrahman Stadium in Doha, Qatar. This is the away game of our Azkals. The home game was held at Panaad Stadium in Bacolod on September 5.
Watch the short game video highlights against Yemen.

Full game footage: